Do you have the right platform to win the market?

Any B2B or B2C business must have an internet presence nowadays. Most likely, all your major competitors have already been selling their products or services through major marketplaces or e-commerce platforms such as Amazon, E-Bay, Etsy, Magento, WordPress+WooCommerce, Wix, or Shopify. To win the competition, you must look for a solution that can give you extra edges and integrate with major marketplaces.

Are your teams struggling with 3rd party service data integrations?

If your company is using Magento, WooCommerce, Wix or Shopify, you may be using some 3rd-party services / add-ons for email marketing, social media marketing, marketing campaigns tracking, or survey forms. Your sales, marketing and IT teams must be spending lot of resources to process data from different service providers / add-ons and to create reports. As you add more 3rd-party services / add-ons, the complexity and cost of data processing and reporting increase dramatically. Many of them run into operational issues:

The ales team struggles to convert new leads to customers.

The CRM fails to signal high potential opportunities resulted from your latest campaigns and lead to missed opportunities.

Your ROI in marketing campaigns remains low.

You are spending thousands of dollars monthly for the 3rd-party service subscriptions, maintenance and support, and misc. administrative tasks.
Without proper data integration tool to process data from different sources, the entire company cannot build a winning marketing and sales operation on its e-commerce platform.
Odoo Offers an All-in-one Solution
Odoo is offering some of the best CRM, e-commerce and e-marketing solutions in the market and they all work seamlessly together at very competitive price. There is no need to spend extra money and time for integration or on-going administrative tasks. Here are the 3 major offerings: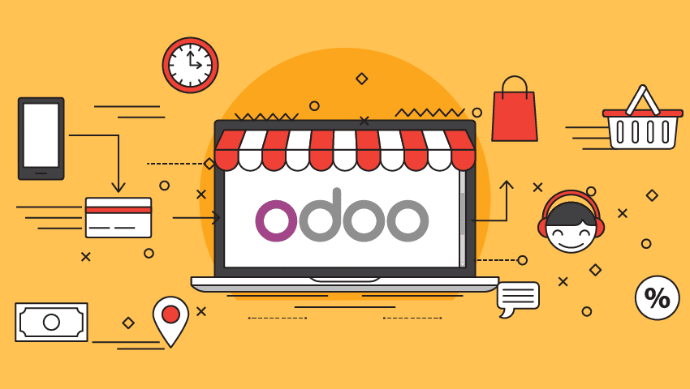 User Friendly & Feature-Rich e-Commerce Cloud
A low-cost, scalable cloud-based platform that allows internal users to manage themes, product catalog, inventory, pricelists, contents, customers, orders fulfillment and promotions easily. It should also offers customer portal for self service.
Integration w/ Major Marketplaces & Platforms
Built with open-platform in mind. Offer plug-ins to connect to major e-marketplaces or e-commerce platforms. Offers webservices / APIs for integration with external apps.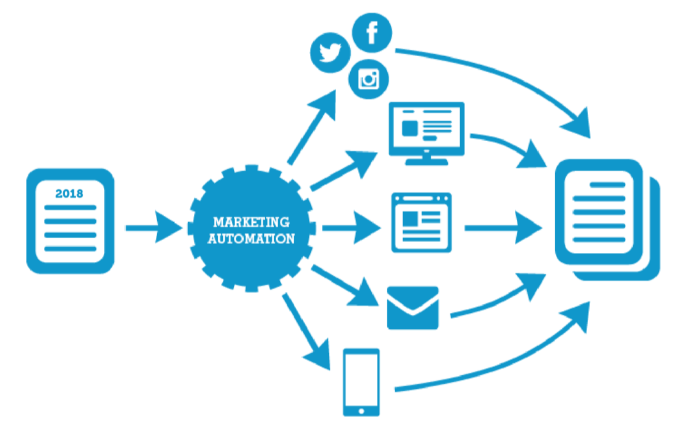 CRM, eMarketing & Automated Campaigns
CRM for lead acquisition, conversion and e-marketing functions in scale with minimum effort. Ability to identify potential customers through automated campaigns and make effective offers to close deals.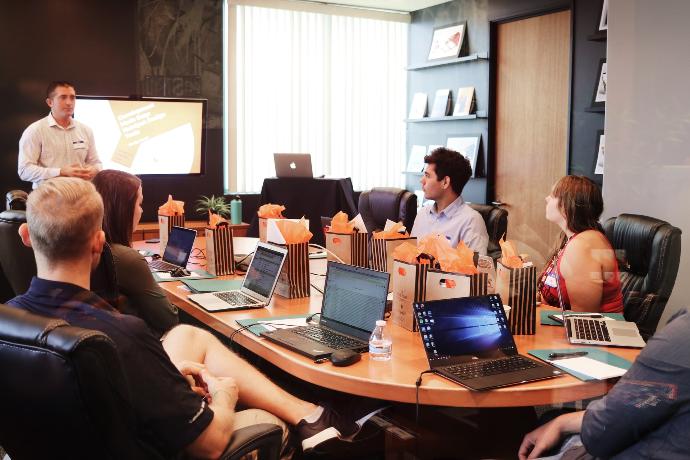 We Offer E-Commerce Expertise
Building a successful online business requires expertise in multiple domains. Moreover, creating an operational team is a complex and time-consuming process. Therefore, it involves financial risk, technical knowledge, change-management skills, and management commitments.
Our team has over a decade of experience in building online business solutions. We are also an official partner of our software vendor(s). Therefore, we are a one-stop-shop. We offer our technical and business expertise to you and we can definitely create an effective project plan for your business.
Located in S. California, we offer Odoo implementation and consulting services to local small-to-midsize businesses.