Make the right choice
We combine experience, people and ERP technology
together and take your business to the next level.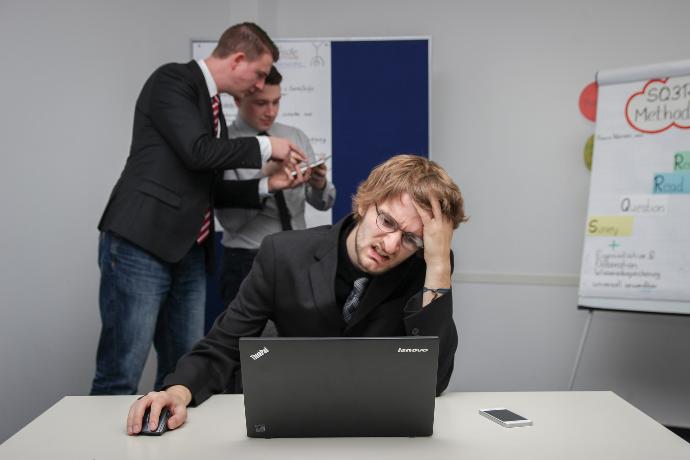 Moving Beyond Accounting Software
Most companies started with an accounting software such as QuickBooks or Sage. As the business grows, management will realize that the software can no longer manage their business effectively.
The software doesn't have features to manage their sales team, inventory planning, customer service, documents, communication between departments, and lack of management reports. They rely on emails, phone calls to operate and often fail to trace error sources. Human errors, endless meetings, miscommunication, and missing opportunities have consumed the valuable time of managers and owners.
They need a new reliable tool that can handle more complex company structures and current needs. A state of art ERP can get the job done.
Use an ERP to Break the Curse
A state-of-art ERP that is feature-rich, user-friendly, reliable, customizable, scalable, and affordable is the answer for their problems.
Odoo ERP is one of a few leading web-based ERPs with millions of end-users worldwide. It has been successfully deployed by over 190K SMB clients in various industries. It could be the right choice for your business.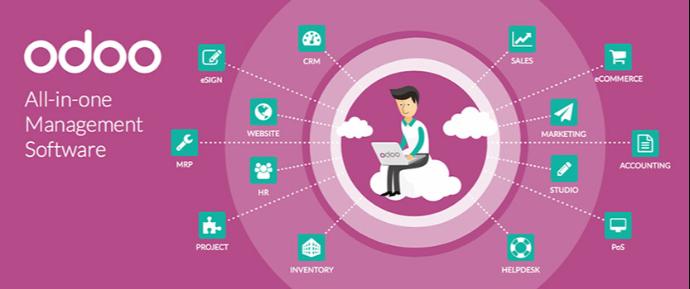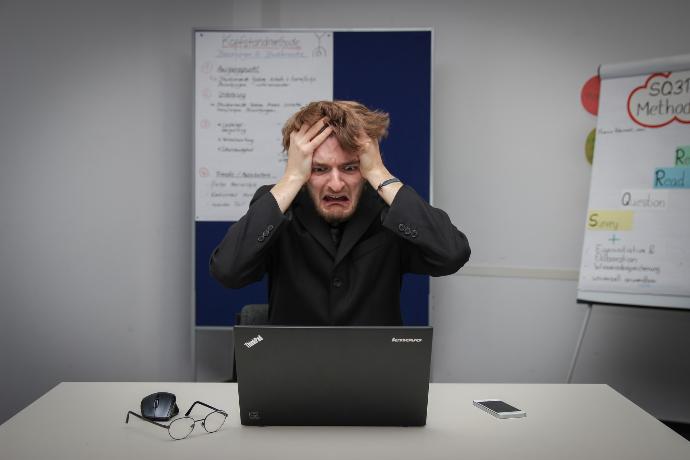 ERP Implementation Is Not Easy
Implementing a new ERP is a huge challenge to any company. It requires experts of the software suite and related industrial experience besides a deep understanding of the business operation and culture. Most companies can't find such personnel nor resource to get the job done.
Also, the risk of failure could cost the company valuable time, business opportunities, and money. The long-term effect of the failure is very difficult to quantify but the immediate negative impacts on the company and the morale of employees are certain.
In fact, many successful implementations are done with help of an external consulting firm and the ERP vendor.
Let Us Help You
We are a partner of Odoo with years of ERP implementations in various industries. We employ Odoo's proven implementation methodology and work closely with the Odoo support team to reduce the risk of failure and ensure timely delivery.
In addition, our consultants could bring their experience to the table. We will propose an implementation plan that will utilize Odoo features to eliminate your bottlenecks and even create new capabilities to compete in the market. We offer 2 hours of FREE consultation and a demo to new clients. It is risk-free.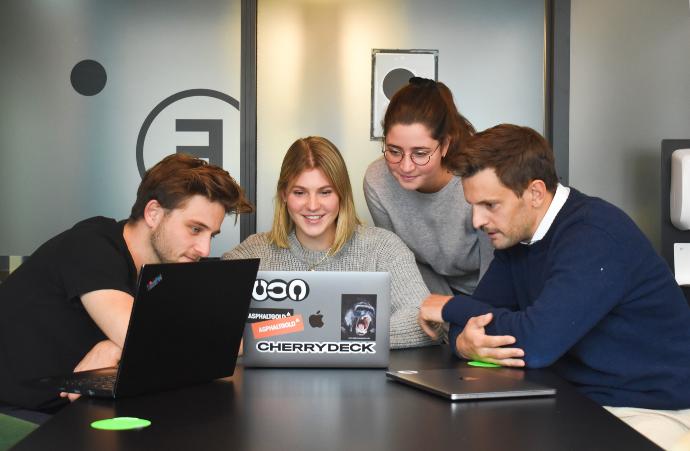 Located in S. California, we offer Odoo implementation and consulting services to local small-to-midsize businesses.